Inspiring change
At Bold Network Africa, we believe by telling these stories boldly we are inspiring change and helping the queer community. We are paving way for our future generations to live a life free of hate and discrimination.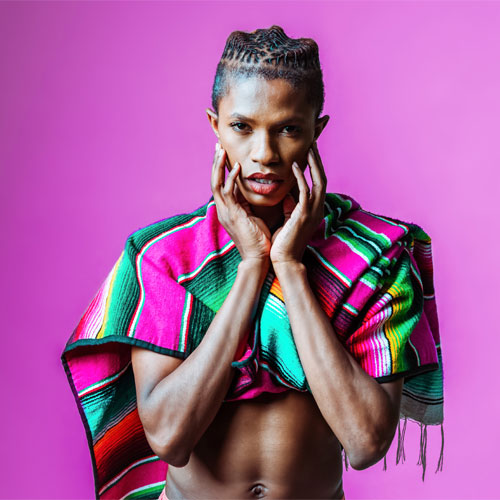 End discrimination
Nobody needs to be discriminated against and bullied because of how they were born, what they choose to wear or who they choose to love. We believe there are more pertinent issues in Africa than these.
It is time to be BOLD!
It is time we stood up for our Queer folk in the continent, so that they may live and love freely.
DONATE